Welcome to Fairhope Girls Softball's NEW Website!!!
We would like to welcome everyone to the NEW Fairhope Girls Softball Website. For those of you not familiar, this software uses the same database that Baseball, Basketball, and Football use. Therefore, if you had a child that played in 1 of these 3 sports this past year, you are in the system. The same username and password will work across all sports. 
Please click the Registration Button above to get started.
Fairhope Girls Softball
Girls Softball Divisions
Age as of January 1, 2017
| | |
| --- | --- |
| 6U | 14U |
| 8U | 16U |
| 10U | 18U |
| 12U | |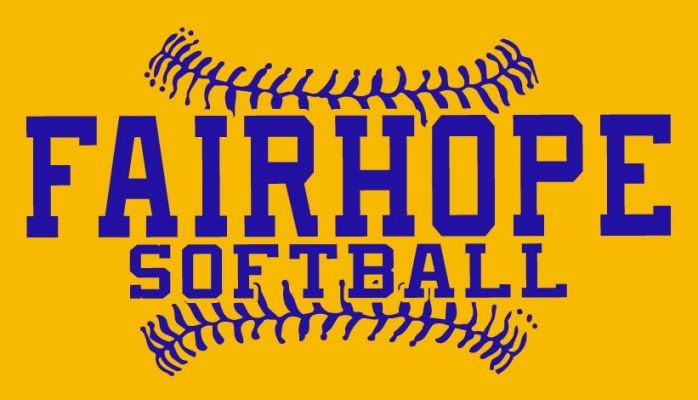 ***IMPORTANT***
LEAGUES AND AGE REQUIREMENTS: *6U (6 or under on 1/1/17), *8U (8 or under on 1/1/17) *10U (10 or under on 1/1/17), *12U (12 or under on 1/1/17), *18u (18 or under on 1/1/17) *Subject to adequate registration and coaching 
Registration fee is $95.00 per player. Please make checks payable to : FAIRHOPE GIRLS SOFTBALL. Checks can be mailed to Fairhope Girls Softball, PO Box 55, Fairhope, AL. 36533. Checks must be post marked by 2/3/17 or you can bring payment in person to one of the two Mandatory Eavaluation dates listed below.

Mandatory Evaluations will be on 2/6/17 and 2/9/17 at 6:00. The player MUST be at ONE of the evaluations to be considered for placement.

Drafts: Teams will be determined on 2/11/17 and players will be notified by their coach by 2/14/17. Practice schedules will be determined at that point. Game schedules will be provided by the coaches when completed.

For more information contact Chad Casstevens at 401-2423, Kim Smith at 391-0846 or email fairhopegirlssoftball@yahoo.com
WE LOOK FORWARD TO YOUR DAUGHTERS PLAYING SOFTBALL AT OUR PARK!